LET'S DESIGN AND BUILD TOGETHER
Welcome to Morning Wish, We Are Digital Agency
If You Have Any Questions, You Can Call Us or Contact Us Via E-Mail.
WHY CHOOSE MORNING WISH?
«Morning Wish» mission is to help medium-sized businesses create their own website or e-commerce online store in order to expand their businesses. We are slightly different from other companies as we work closely with our clients and spend a lot of time providing training. The majority of time is dedicated to showing and teaching how to change and update things on the website.
THE BIGGEST ATTENTION WE PAY TO
FUNCTIONALITY
If you don't want to lose potential clients, it's important to adjust your website to all modern technological requirements. The more user-friendly website, the happier customer!
DESIGN
In this day and age, the website has to be responsive. Responsive design means that all information will be successfully displayed on all devices (desktops, tablets and phones)
SEO
SEO is one of the most important function of your website and you must have everything properly configured otherwise finding your website on the internet will be very difficult!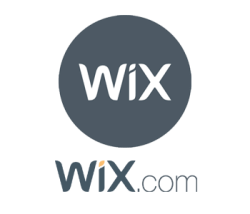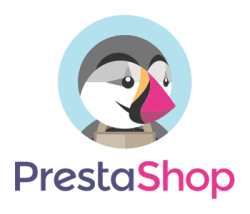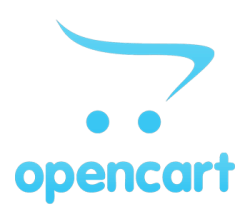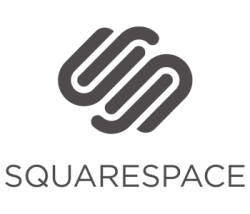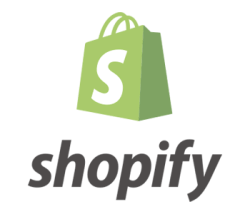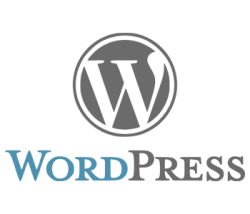 GOOD WORDS FROM OUR CLIENTS
Morning wish developed my website Healthy Brews from the ground up. At the start all I had was a concept but with the help of Andrew who helped me build my idea into a very strong visual and informative website. Once he had my idea he fully understood the concept of my website and came back with a fully functional website which was exceptional. Morning wish also gave me full training on the use of the website so I can plan for the future and allows me to make changes by myself without having to pay further charges. I would highly recommend morning wish to anybody!
I always wanted to have my own website that i could trade not only with customers in my own town but country wise. The developer was very informative and helpful. He not only just launched my webpage within a short period of time but also provided me with the necessary training on how to use/work with admin panel like adding new stock, changing slides, ect… i would highly recommend morning wish to those who don't want to spend fortune on creating a professionally looking website to other web developers. This team made my dream come true!